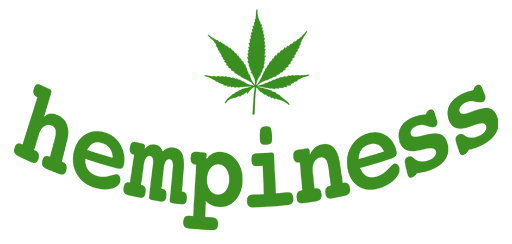 Welcome to the home of Hempiness
Hemp to make you smile, since 1998!
We're here to spread a little happiness through the worlds greatest resource, the Hemp plant.
Since the earliest known times Hemp has been with us, helping us all in many ways, working with us and showing us how to farm and use materials that are in harmony with the fabric of nature. Hemp is a planet healer and with the new resurgence of this great plant, we hope that we can all move into a new ecologically sound and environmentally sustainable future. We're on a mission to provide ethical and ecologically sound hemp alternatives to everyday products at an affordable cost for the betterment of our planet and for humanity
We only have this one planet.
Hempiness brings you the largest variety of hemp products available anywhere on the planet – fabrics, foods, body care, clothing, accessories, ropes, paper and many more to come. We're the hemp experts, and we've been singing the praises of this wonderful plant and its many uses since our origins in the late 90's. We have been supplying hemp products for over 20 years, and in that time we have learned huge amounts about the plant and products made from it. It's hard to find a company with more experience than us. All of this experience and work has led us to where we are now. We really know our stuff, and we only sell the very best quality available.
Browse our website to find out more about our fantastic range of sustainable hemp products.
A Versatile Ethical and Ecological Solution...
WHY CHOOSE HEMP?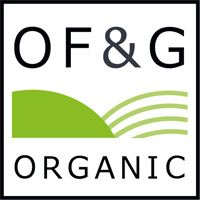 Our organic hemp foods are certified by "Organic Farmers and Growers"
OF&G certify more than half of UK organic land & provide support, information and licensing to Britain's top organic food businesses