About THTC
In 1999, Drew and Gavin Lawson embarked upon their journey with a vision to create low-impact streetwear that looks great, and is also great for the planet. They started "The Hemp Trading Company" (aka THTC) with a goal of making socially conscious clothing with minimal environmental impact, and that's what they have been doing for the last 20+ years.
From the materials to the working conditions in their factories, to the artwork and inks used in their designs, they're on a mission to make street fashion more sustainable.
THTC have been using the same factories in China to produce all of their hemp clothing for the last 20 years. They're manufactured in small, caring factories by people paid a fair wage, with controlled working conditions. Their Ethos is centred around sustainability, ethics and doing good for the environment.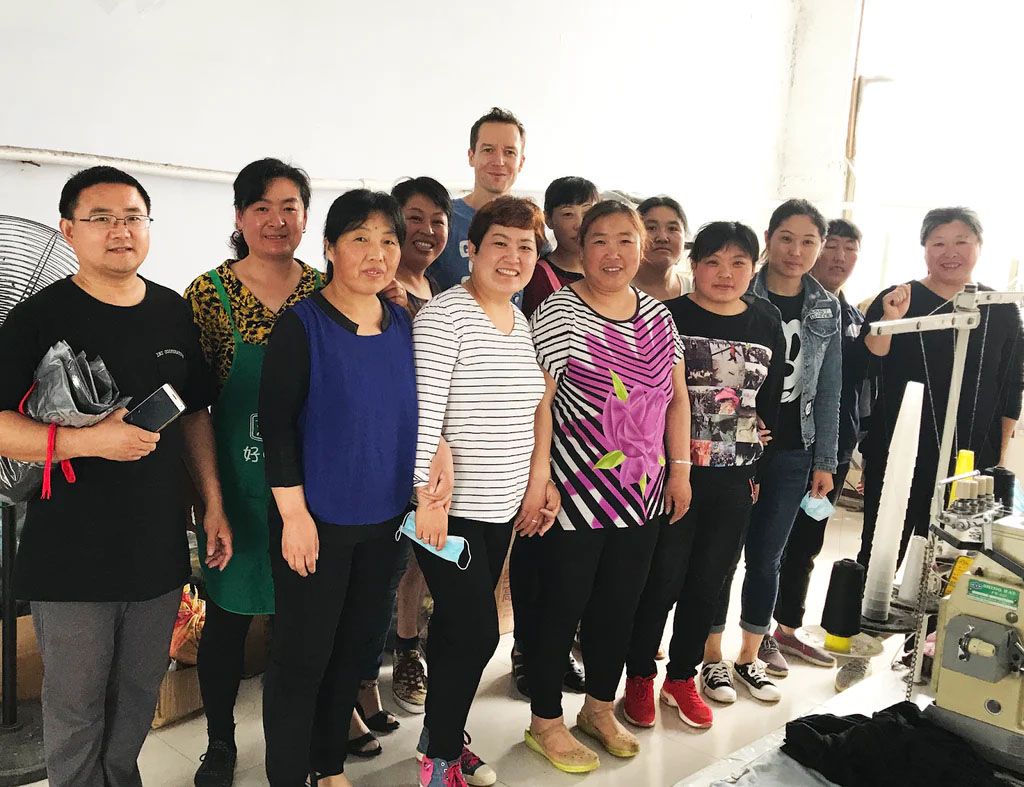 THTC Tribes Organic Hemp Crew Socks

THTC have been redefining fashion since 1999, and their range of hemp socks is sure to keep your feet comfy, warm and fresh.

One size only. Fits UK sizes 7 - 11, EUR sizes 41 - 46.

Learn More