NEW Hempiness Organic Hemp and Cotton Classic Long Sleeve T-Shirt
Includes bulk discounts of up to 10%
Hempiness are right back on outstanding form having brought back this classic style after much demand from our long-time customers and it's here to stay! Newly improved with a finer quality fabric and extra length in the arms compared to our other long sleeved t-shirts.(In fact, its back to the old correct lengths pre-2018) This soft and comfortable fabric is created with the very latest in hemp processing technologies to provide a luxurious feel against the skin while not compromising on strength or durability.
Hemp fabric is naturally thermo-dynamic, meaning it keeps you warm when you're cold and cool when you're hot - it wicks away moisture from the skin quickly and its anti-bacterial qualities keeps you fresh all day.
100% MONEY
BACK GUARANTEE.
Made from a blend of 55% Hemp & 45% Cotton, 250g Jersey fabric these excellent Long Sleeve T-shirts are a standard fit and will fast become a much-loved essential in your sustainable fashion wardrobe. This long sleeve t-shirt is organic, eco-friendly and ethically made. If you're looking for carbon-neutral environmentally friendly clothing then hemp is the way to go! It absorbs more CO2 than any other crop or forest, and it cleans the soil to leave it in a better condition than before the hemp was planted.
Hemp fabric is perfect for hypo-allergenic and sensitive skin as it also blocks up to 95% of UV Rays. Choose from an array of rich colours dyed using eco-sensitive reactive dyes, to minimise your impact on the environment, the Global Organic Textile Standard approved organic fabric is pre-shrunk to 40 degrees.
A standard fit, made using Global Organic Textile Standard approved organic fabric with no logo, these Ts are Oxygen bleached and all dyed using eco-sensitive reactive eco dye to minimise your impact on the environment. Did you know that T-shirts made from 55% Hemp and 45% cotton could save up to 2,800 litres of water? 100% pre-shrunk to 40°.
Our hempiness hemp clothing is...
Antibacterial
Antifungal and Antimicrobial.
Thermodynamic
Regulates your temperature. Keeping you cool when it's hot, and warm when it's not!
Breathable
Wonderfully breathable, keeping you fresh.
Insulating
Hemp's hollow fibres make it a great insulator!
Moisture Wicking
Wicks sweat and damp away from the skin, keeping you dry.
Long-lasting
5x the tensile strength of cotton, and 3x more durable.
Biodegradable
Compostable and recyclable. Sustainability at its best!
Oxygen Bleached
More eco-friendly than traditional bleaching techniques.
Eco-Dyed
Using fibre-reactive dyes
Colours:
Natural, Obsidian Black, Scarlet Red, Khaki Green, Deep Purple & Navy Blue.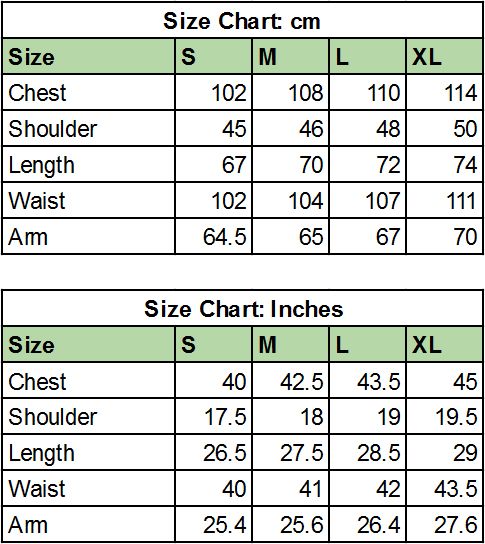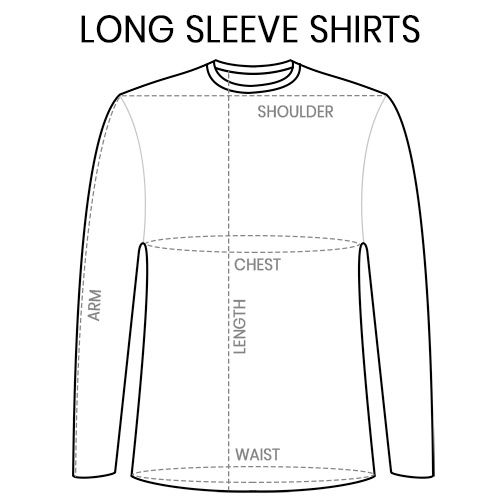 Customers who bought this item also bought...