NEW Hempiness Organic Hemp and Cotton Classic Long Sleeve T-Shirt
This long sleeve t-shirt is eco-sensitively produced from a blend of hemp and organic cotton. The fabric is soft and comfortable without compromising on strength and durability. We're really pleased with this latest iteration of our popular long sleeved hemp tops, as the fabric is more luxuriously soft than ever. If you're looking for a long sleeved top that is eco-friendly, ethical and sustainable then this is the choice for you.
100% MONEY
BACK GUARANTEE.
Our long sleeved t-shirts are a standard fit, and are sure to become a firm favourite in your ethical sustainable wardrobe! They're highly versatile and appropriate for all seasons thanks to hemp's natural abilities to regulate body temperature. The fabric is naturally thermodynamic, meaning it works to keep you warm when it's cold, and cool when it's hot. Hemp fabric is moisture-wicking, antibacterial, breathable, insulating and highly durable which is why this long sleeve top is so useful! Use it as a warm base layer in the winter, or wear it solo in the summer time when the moisture-wicking abilities will help to wick away sweat keeping you feeling cool, while the antibacterial properties work to keep you fresh all day long.
This unisex long sleeve t-shirt is organic, eco-friendly and ethically produced using Global Organic Textile Standard approved organic yarns.
Hemp fabric is perfect for hypo-allergenic and kind to sensitive skin. It also blocks up to 95% of UV Rays. Choose from an array of rich colours dyed using eco-sensitive reactive dyes to minimise your impact on the environment. Pre-shrunk to 40 degrees.
Did you know that T-shirts made from 55% Hemp and 45% cotton could save up to 2,800 litres of water?
Colours:
Natural, Obsidian Black, Scarlet Red, Khaki Green, Forest Green, Deep Purple, Light Blue, Gun Metal Grey, Sunflower Yellow, Buddhist Orange & Navy Blue.
100% Recyclable.
Packaged in a garment bag made from recyclable polypropylene/polyethylene (unfortunately, this is not typically accepted through kerbside recycling but can often be taken to a local collection point. The good news is that many supermarkets and shops now offer this service. Find your closest recycling point here).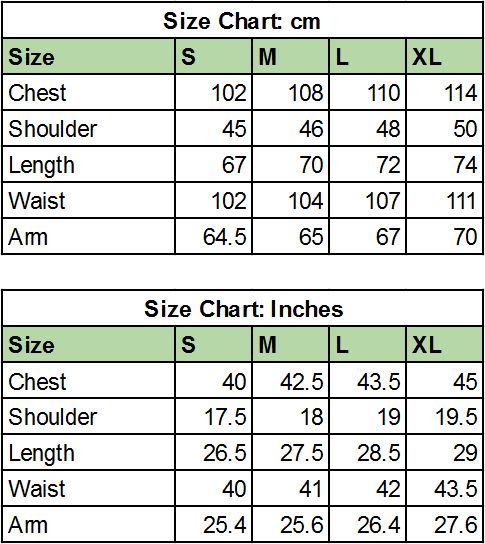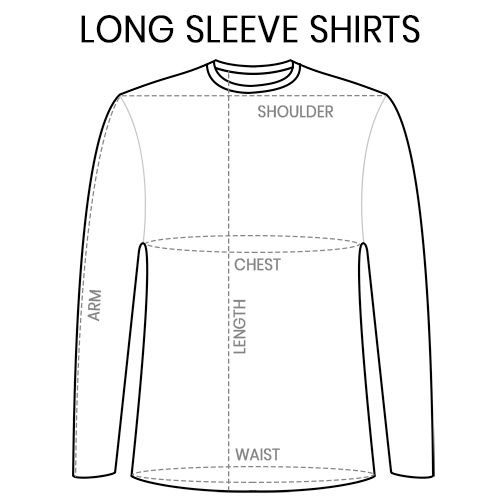 Customers who bought this item also bought...