Black Satin Hemp Silk - 55%H 45%S - 4.6oz
A luxurious black silken hemp fabric, that is a true delight! This Charmeuse Satin has a wonderful satin sheen on one side and a matt on the other. The strength of Hemp combined with the beauty and softness of silk means this fabric is probably the first silk fabric that can be used in upholstery and still hold its shape as well as making stunning clothes.
100% MONEY
BACK GUARANTEE.
The perfect choice if you are looking for something fancy. The silk gives a beautiful shine on one side with a contrasting matte look on the other. Don't be fooled by its delicate appearance, as with all hemp materials this fabric is resilient and can easily be used for a variety of needs from cushions to clothing. Our most popular wedding dress material.

---
Priced per full metre length up to 9m plus offers on 10m, 25m, 50m & 100m. For orders of 50m and above, please contact us for stock/delivery times.
Please note, that once sent, all cut fabrics are non-refundable so please order a swatch if uncertain. We always recommend checking with a new swatch before ordering, as the minimal treatment and organic cultivation methods may result in subtle changes in the hemp fibres, from batch to batch.
Please check the fabric for any faults, imperfections or marks, as we are unable to accept returns of washed or cut fabric.
---
---
We offer a range Eco Reactive Dyes which can be easily used in your washing machine at home.
Packed Weight: 240g/mtr
Download our full 2020 fabrics prices and specifications data sheet here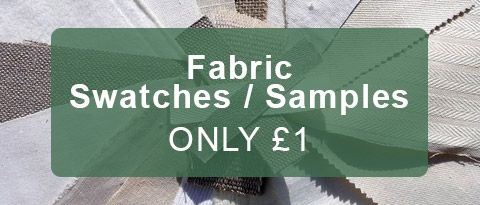 Yarn Spec: 20/22D/2x18n (warp x weft)
Density: 252 x 57 (end/pick per sq inch)
Weight: 4.6oz/yd2 / 156g/m2
Width: 57 inches / 145cm
Fabric: 55% Hemp / 45% Silk
Colour: Black
Customers who bought this item also bought...