Hempiness Organic Hemp and Cotton Long Sleeve T-Shirt
We just love these Long Sleeve T-Shirts; they're made from midweight, 250gsm fabric - 55% hemp and 45% organic cotton - they're designed as a standard fit and available in a range of classic, rich colours without a logo, making them another simple yet timeless item.
100% MONEY
BACK GUARANTEE.
The fabric doesn't just look good though - hemp is a naturally thermo-dynamic material, which means that it helps keep you warm when it's cold, and will help cool you down when it's warm. It's also effective in wicking away moisture from the skin to ensure that you stay fresh from morning to evening and blocks 95% of UV rays - perfect for those with hypo-allergenic or sensitive skin.
They're environmentally conscious too! Each one is made using Global Organic Textile Standard approved fabrics, and are minimally bleached and dyed with eco-reactive dye, so the earth will love them just as much as you will. What's more, t-shirts made from 55% hemp and 45% cotton could save up to 2,800 litres of water compared to a t-shirt made purely from cotton!
All t-shirts are 100% pre-shrunk to 40° and will keep their shape and colour to become a life-long staple of your sustainable, fast-fashion-free wardrobe.
Features:
• ANTIBACTERIAL - Hemp fabric is naturally antibacterial, antifungal, and antimicrobial! Keeps you fresh all day long.
• THERMODYNAMIC - Regulates your body temperature. Keeping you cool when it's hot and warm when it's not!
• BREATHABLE - Allows air to flow easily, speeding up sweat evaporation and reducing the risk of sweat marks.
• INSULATING - Hemp's hollow fibres make it an incredibly good insulator, meaning these t's make a great base-layer.
• MOISTURE-WICKING - Hemp wicks away sweat and dampness from the surface of the skin, keeping you dry and confident.
• LONG-LASTING - Hemp is around 3x more durable than cotton, meaning this garment benefits from a longer useful lifespan.
• BIODEGRADABLE - When this garment is disposed of, it will break down naturally into the environment leaving no nasty pollutants.
• OXYGEN BLEACHED - A more eco-friendly option than traditional bleaching techniques.
• ECO-DYED - Fibre reactive dyes are used to produce long-lasting vibrant colours, balanced with eco-friendliness.
• 100% NATURAL & ORGANIC - The hemp used in these t-shirts is grown without the use of chemicals or artificial fertilisers.
Colours: Buddhist Orange, Chocolate Brown, Burlesque Red, Flamingo Pink, Crimson Red, Deep Purple, Gun-Metal Grey, Natural, Navy Blue, Obsidian Black, Olive Green
Sizes: S, M, L, XL, XXL, XXXL
100% Recyclable.
Packaged in a garment bag made from recyclable polypropylene/polyethylene (unfortunately, this is not typically accepted through kerbside recycling but can often be taken to a local collection point. The good news is that many supermarkets and shops now offer this service. Find your closest recycling point here).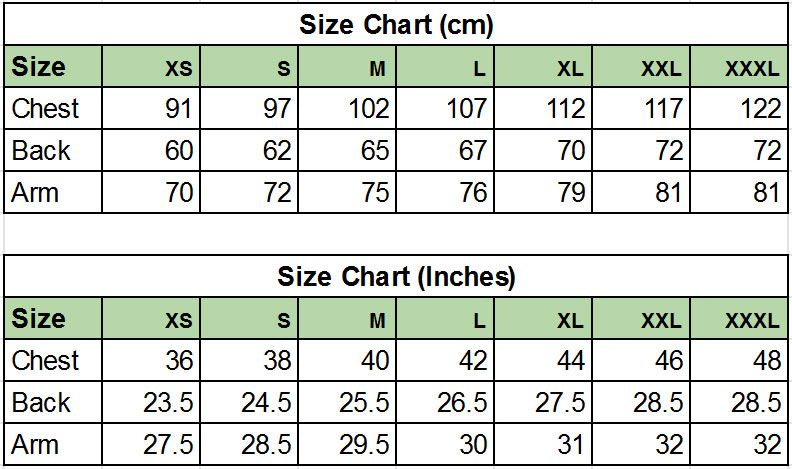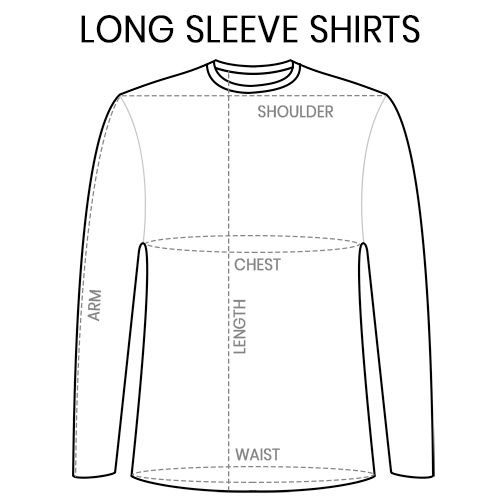 Customers who bought this item also bought...